How it works
1
Decide who will be in your circle
A circle is made up of 6 trusted peers who collectively agree to support one another.
2
Identify your safety protocols
Proper safety protocols can make a difference. Establish ones that make sense for your circle. Article 19 can help.
3
Form a social agreement
Talk with your circle about what you need from each other. The 'Find me on Circulo' game is designed to aid this discussion.
4
Use Círculo to stay connected
To get started, download the circulo app and create an invite link for your circle.
Círculo is a safe digital space for when journalists, activists and human rights defenders feel unsafe. It offers a secure form of communication for people to lean on their networks and communities when they face and challenge harassment and violence.
This tool was created as an effort by the Guardian Project and ARTICLE 19, based on the experience, needs and concerns of women who occupy a central role in society by working in the journalistic activity, social initiatives and mobilizations for the defense of human rights.
At the heart of the app is wellness, ensuring that each journalist, activist and human rights defender is supported by a self-chosen community. This can help to mitigate burnout and trauma and consequently self-censorship in what are high-risk fields of work.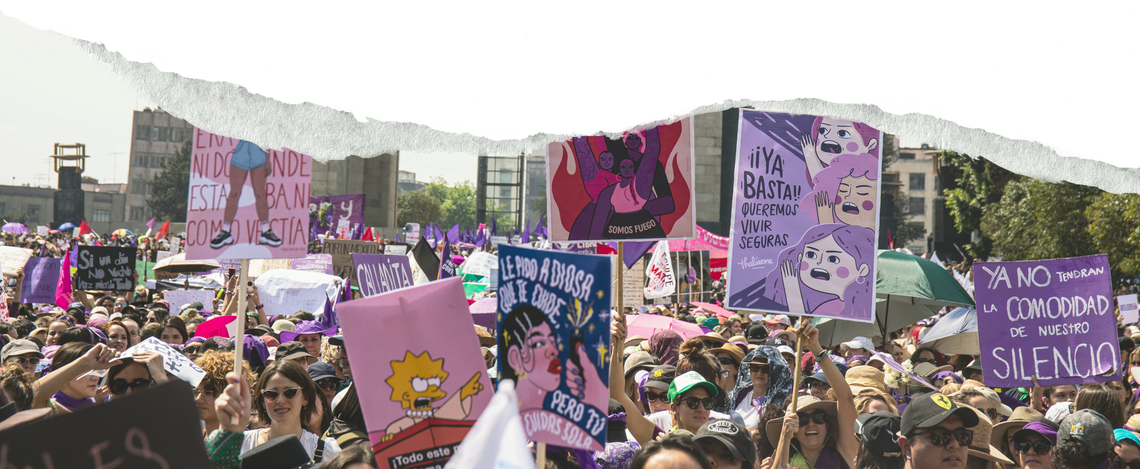 What you can do with the app
Ask for help
Send alerts to those you trust in times of need both big and small. Círculo is a protected place to share with your circle.
Give secure location updates while traveling.
When you share your location on Círculo, it's encrypted and sent only to your circle. The app does not track, expose or use your location.
Stay informed
Círculo brings priority to the situations that need your attention most.
Developed with Care
Círculo was built through a partnership with leading organizations concerned with human rights, digital privacy and physical safety.
Please note: The app in itself does not provide emergency response. It simply helps you inform people and indicate what you need. An internet connection is required to send and receive messages.